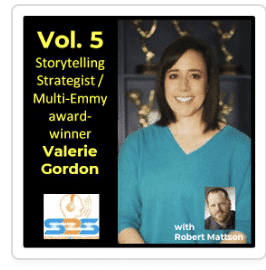 SPEAKING2SPEAKERS: CAREER AND COMMUNICATIONS STRATEGIES
Along with host Robert Mattson, Valerie Gordon discusses helping individuals find their stories, what makes a great storyteller and how something as small as a spilled travel mug can make an impactful story.
Click here to hear the podcast
---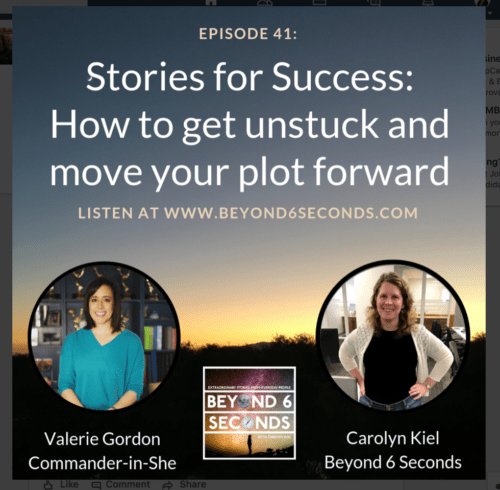 BEYOND 6 SECONDS: HOW TO GET UNSTUCK AND MOVE YOUR PLOT FORWARD
Get practical advice from Commander-in-She and Beyond 6 Seconds host Carolyn Kiel on how to make room for creativity, take practical and positive leaps in your career and develop a cast of supporting characters! 
---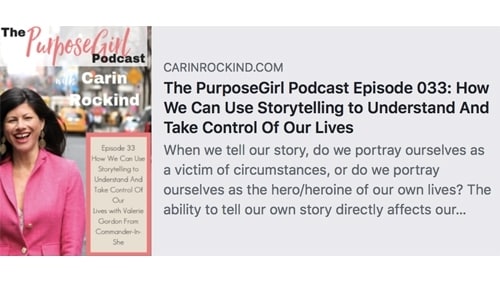 THE PURPOSEGIRL PODCAST: HOW WE CAN USE STORYTELLING TO UNDERSTAND AND TAKE CONTROL OF OUR LIVES
Haven't yet found your purpose? Carin Rockind, the "Purpose Girl" is a positive psychology expert. On this episode, Commander-in-She gives storytelling strategies to help listeners find their purpose and craft a better next chapter!
---

DETHRONING YOUR INNER CRITIC: TAKE COMMAND OF YOUR STORY
There's no greater influencer in our cast of characters than our internal narrator. If you've got a faulty one, it's time to confront and recast that voice in your head! Commander-in-She joined Joanna Kleinman and Emily Golden, founders of Dethroning Your Inner Critic to offer practical strategies on how to get your narrator to stop being such a pesky critic!
---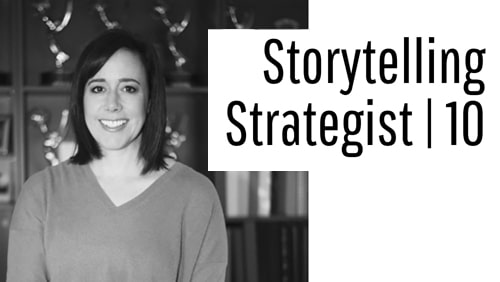 WOMEN'S WORK SHOW #10: STORYTELLING STRATEGIST
Commander-in-She's Valerie Gordon is featured in this episode. Just what does one do as a "Storytelling Strategist" and what's the benefit to thinking of yourself as the active author of your own, ongoing story?
---
BOSSEDUP: HOW TO REQUEST A REFERENCE THE RIGHT WAY:
Commander-in-She joined Emilie Aires of BossedUp to give tips on how to expand your network, approach mentors and past employers for a reference and make sure your references highlight the story you most want to tell!
---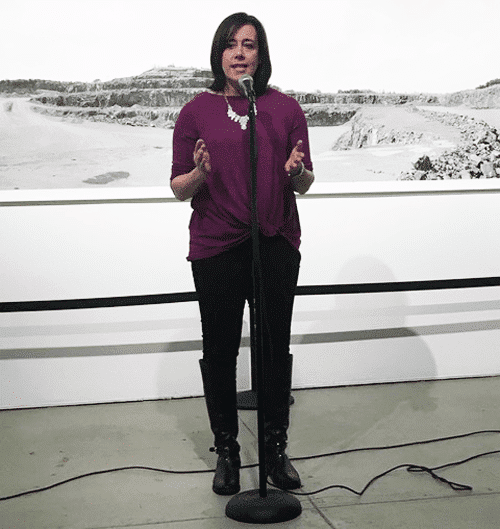 SPEAK UP! STORYTELLING
Storytelling is an art form and Matthew Dicks is one of the great performance storytellers. The Speak Up! podcast breaks down the live performances from Speak Up! shows with tips for listeners on how to engage audiences with all types of storytelling. This episode highlight's Valerie Gordon's debut performance on the Speak Up! stage with a story about a chance encounter with Neil Diamond titled "I Am, I Said."
---